Dodona
Learn to code
for secondary and higher education
Sign in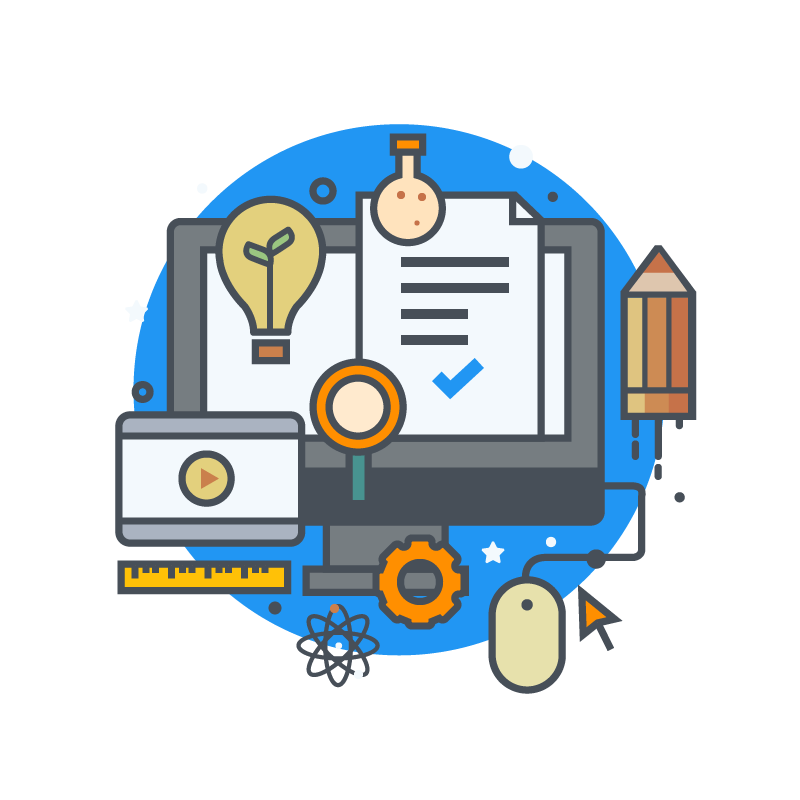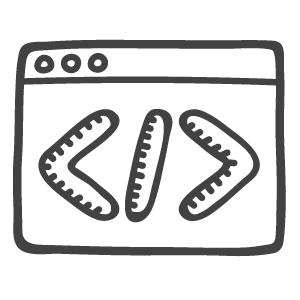 Write code
Subscribe to a course and choose from hundreds of programming exercises.
Hand in
Solve the exercise and hand in using the built-in code editor.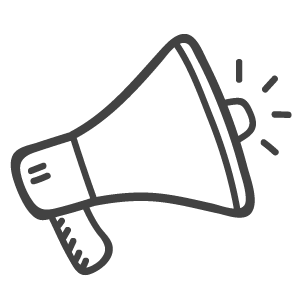 Get feedback
Your code is automatically tested. Get your results in seconds!
Dodona is a free online exercise platform for learning to code. It wants to teach students how to program in the most meaningful and effective way possible, by using different techniques to apply the advantages of personalized coaching in contexts where students usually only have access to traditional coaching (e.g. lectures or exercise sessions) or even no coaching at all (e.g. independent learning or homework).
Dodona acts as an online co-teacher, designed to give every student access to high quality education. The focus is on automatic corrections and giving meaningful feedback on the submitted solutions from the students.
Teachers can create their own course, composed of different series of exercises. They can use existing courses and exercises, but can also create their own exercises and learning materials. Thanks to the built-in learning analytics and data visualisations it also is easy to monitor the progress of students. Here, you'll find a number of guides, primarily focused on teachers.
The Dodona platform contains thousands of programming exercises that can be used to master several programming languages. All exercises come with automatic feedback on correctness, execution time and/or programming style. You can sign in with the credentials of your educational institution. Bug report or suggestions are welcome through the contact form.
16 141 908
Submitted solutions
63 510
Students
15 209
Exercises
1 693
Schools